Fish & Game Section
Join the Detroit Bar Fish Game Section at the Seventh Annual Fratarcangeli Charity Pheasant Hunt
March 7, 2021
Rooster Ranch, Ubly, MI
Cost: $250, plus $30 for lodging the night prior. Price includes one tower hunt, one walk-up hunt, breakfast and lunch
The yearly event is hosted by Judge Mark Fratarcangeli. Proceeds go to the Bob Brinker Memorial Foundation, which directly helps veterans, and Band of Parent, a group working to fund pediatric cancer research.
To sign up or for questions, call or text 586-533-8181.
For information about the Detroit Bar Fish & Game Section—or if you would like to try your hand at shooting and would like to borrow a gun and cold weather gear—please contact Section Chair Donn Fresard at dfresard2@comcast.net or 313-224-5777.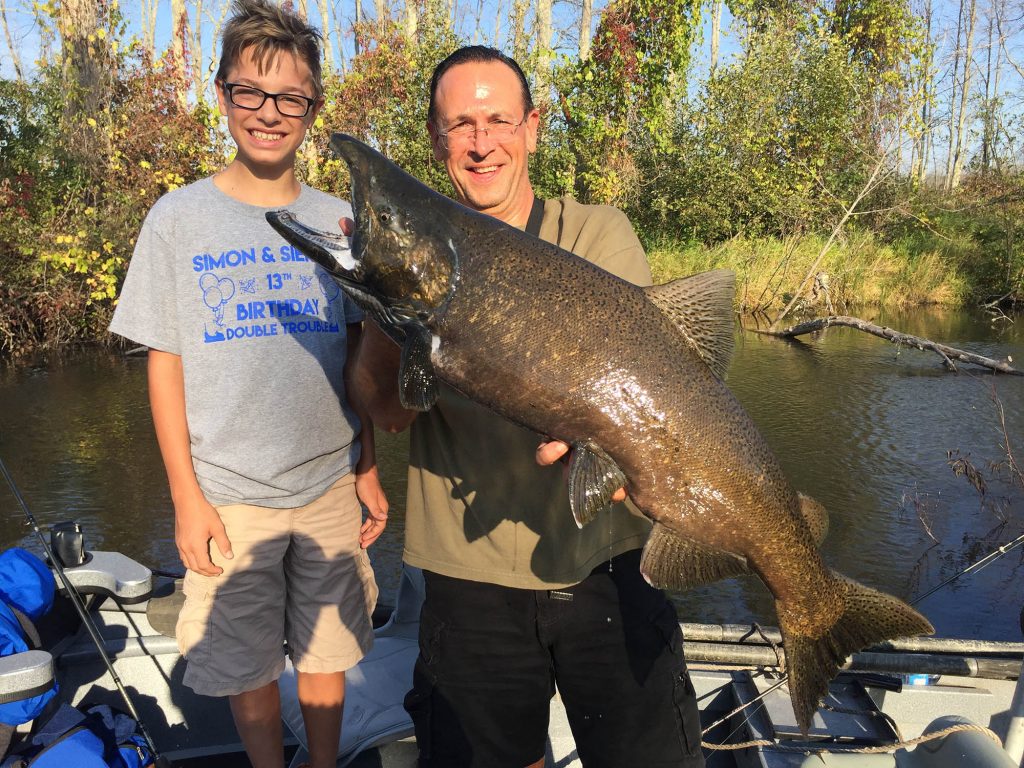 To join the Fish & Game Section:
New Detroit Bar Members:  Select Fish & Game Section when completing your online membership application
Current Detroit Bar  Members:  Log in and select Fish & Game from the Sections portion of your profile
Chair: Donn Fresard
Wayne County Prosecutor's Office
1441 St. Antoine St, Floor 12
Detroit, MI 48226
dfresard2@comcast.net
313-224-5777
Co- Chair: Leif Anderson
Leif K. Anderson PLC – Viking Legal Services
leif@thevikinglawyer.com
248-917-9062
Clarston, MI 48347