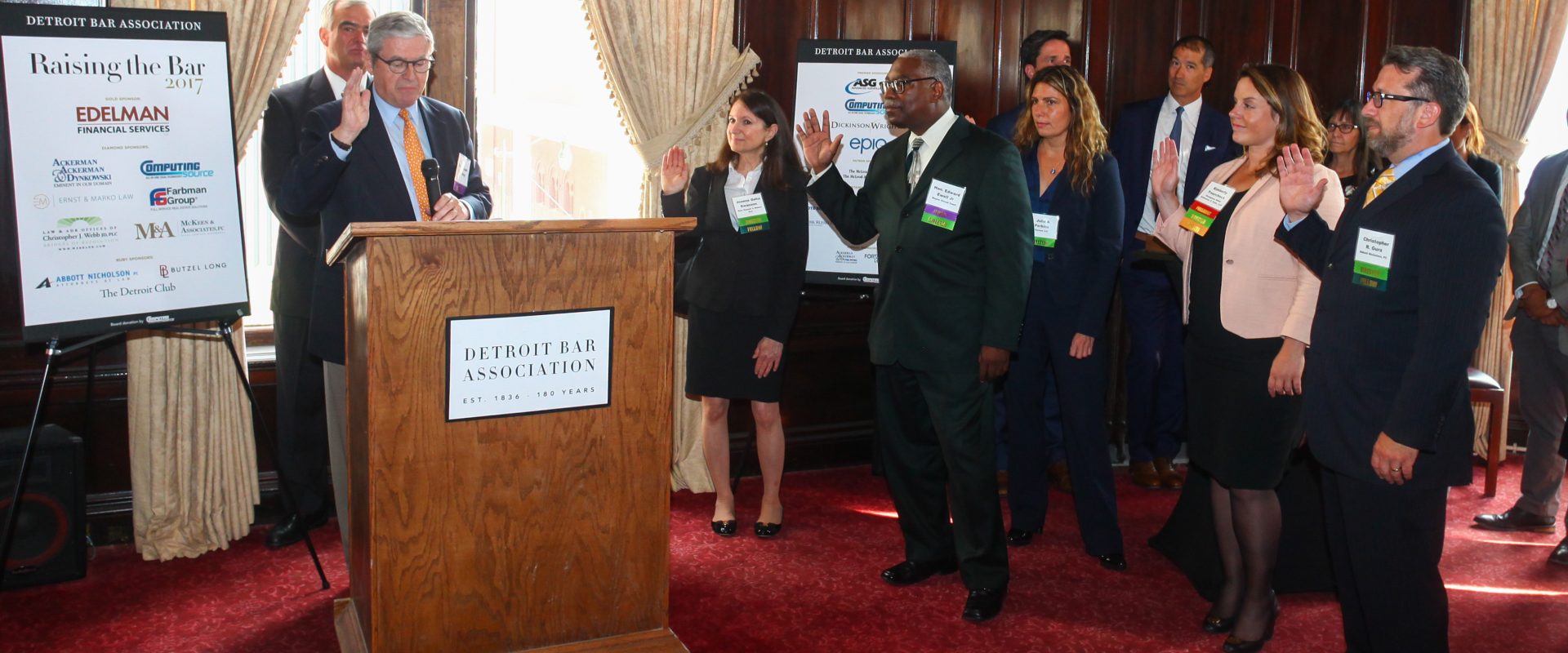 2018-2019 Detroit Bar Officers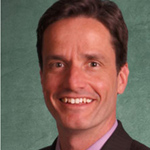 Brian Summerfield
Kostopoulos Rodriguez, PLLC
President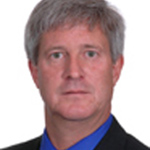 Daniel Shirey
Kitch Drutchas Wagner Valitutti & Sherbrook
Secretary/Treasurer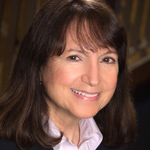 Joanne Geha Swanson
Kerr Russell
President-Elect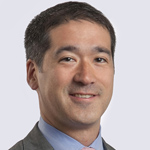 Arthur O'Reilly
Jones Day
Past President
2018-19 Detroit Bar Board of Directors
Tishia Browning
Wayne State University Law Career Services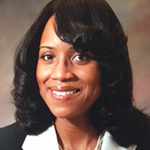 Hon. Demetria Brue
36th District Court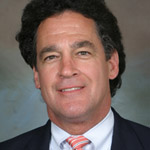 Raymond Carey
Foley and Lardner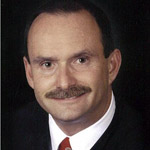 Hon. Robert Colombo, Jr.
3rd Circuit Court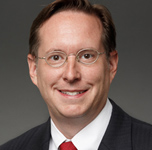 Jason Conti
Foley & Lardner LLP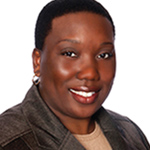 Erika Davis
Butler Davis, PLLC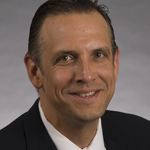 Darius Dynkowski
Ackerman Ackerman & Dynkowski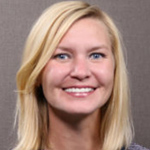 Tiffany Ellis
Seikaly Stewart & Bennett, P.C.
Barristers Section President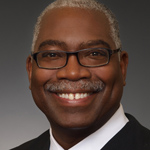 Hon. Edward Ewell
Third Circuit Court of Michigan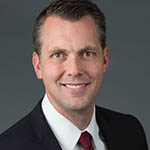 Patrick B. Green
Dickinson Wright PLLC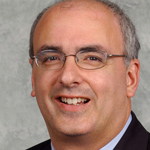 Michael Gruskin
General Motors LLC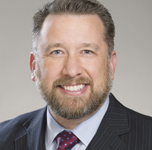 Christopher Gura
Abbott Nicholson P.C.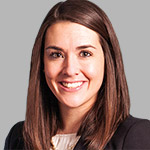 Hon. Bridget Hathaway
Wayne County Third Circuit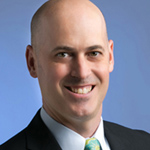 Benjamin Jeffers
Hickey, Hauck, Bishoff & Jeffers, PLLC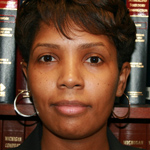 Felicia Johnson
Wayne County Commission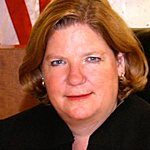 Hon. Kirsten Frank Kelly
Michigan Court of Appeals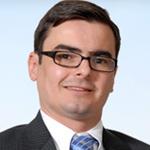 Andrew Kolozsvary
Dykema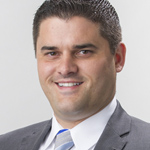 Paul Mersino
Butzel Long PC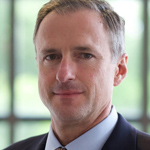 Paul Millenbach
Foster Swift Collins & Smith, P.C.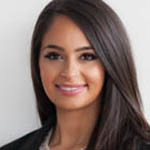 Megan Moslimani
City of Detroit Law Department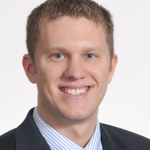 Robert Murkowski
Miller, Canfield, Paddock and Stone PLC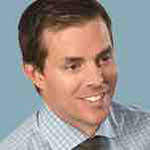 Joseph T. Muzingo
Blue Cross Blue Shield of Michigan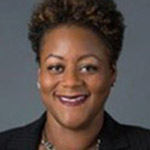 Sherry D. O'Neal
Shiloh Industries, Inc.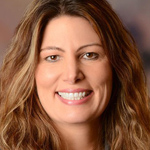 Julia Perkins
Varnum LLP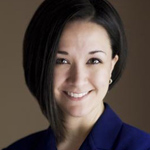 Antoinette Porter
DTE Energy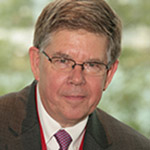 Christopher J. Webb
Law & ADR Offices PLC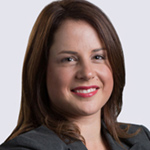 Kim Yourchock
Honigman Miller Schwartz & Cohn LLP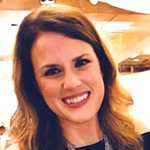 Sarah Gale-Barbantini 
Meemic Insurance Company
Barristers President