2020-2021 Detroit Bar Officers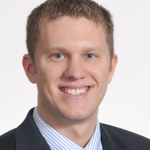 Robert Murkowski
Miller, Canfield, Paddock and Stone PLC
President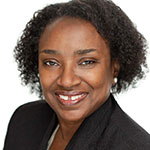 Zenell Brown
Third Circuit Court Administrator
Secretary/Treasurer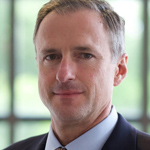 Paul Millenbach
Foster Swift Collins & Smith, P.C.
President-Elect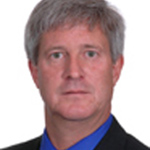 Daniel Shirey
Kitch Drutchas Wagner Valitutti & Sherbrook
Immediate Past President
Detroit Bar Board of Directors
Tishia Browning
Rossman, P.C.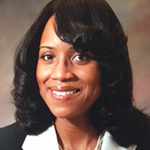 Hon. Demetria Brue
36th District Court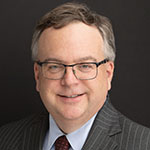 Thomas Bruetsch
Schenk & Bruetsch, PLC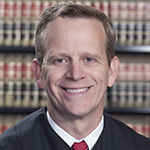 Hon. Thomas Cameron
Michigan Court of Appeals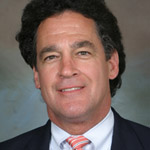 Raymond Carey
Gasiorek, Morgan, Greco, McCauley & Kotzian P.C.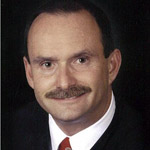 Hon. Robert Colombo, Jr.
Third Circuit Court of Michigan, Retired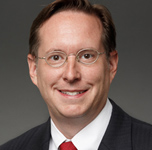 Jason Conti
Foley & Lardner LLP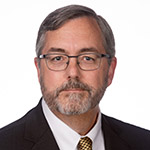 Michael Donnelly
Fraser Trebilcock Davis & Dunlap, P.C.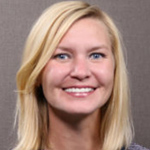 Tiffany Ellis
Weitz & Luxenberg, P.C.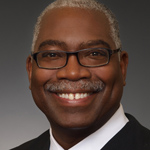 Hon. Edward Ewell
Third Circuit Court of Michigan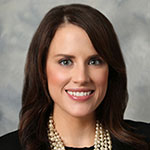 Sarah Gale-Barbantini
Kramer, Corbett, Harding & Dombrowski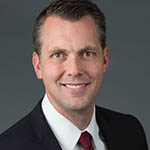 Patrick B. Green
Dickinson Wright PLLC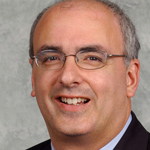 Michael Gruskin
General Motors LLC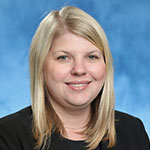 Kate Brink Harrison
University of Detroit Mercy Law School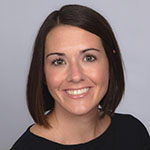 Hon. Bridget Hathaway
Third Circuit Court of Michigan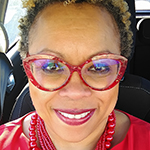 Diane Hutcherson
Kramer, Corbett, Harding & Dombrowski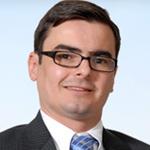 Andrew Kolozsvary
Dykema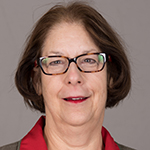 Lynda Krupp
Lakeshore Legal Aid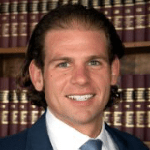 Jonathan Marko
Marko Law, PLLC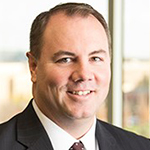 Roger Meyers
Bush Seyfereth PLLC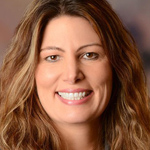 Julia Perkins
Varnum LLP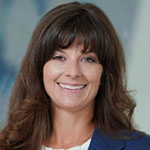 Stefanie Reagan
Hickey Hauck Bishoff Jeffers & Seabolt, PLLC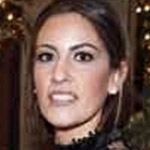 Juliana Sabatini
Gordon Rees Scully Mansukhani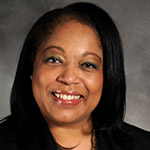 Lisa Whitney Timmons
Mediation Tribunal Association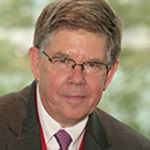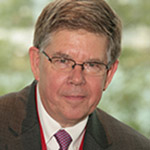 Christopher J. Webb
Law & ADR Offices PLC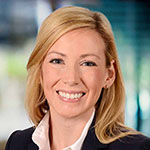 Laura You
Warner Norcross + Judd LLP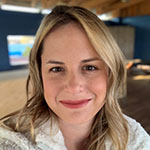 Kimberly Yourchock
General Motors LLC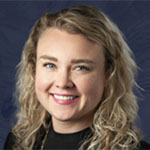 Morgan Schut
Fink Bressack
Barristers President
Erica Shell
Bodman PLC
Barristers Immediate Past President