Celebrating a diverse bar, since 1836.
Photographs are available now from the Detroit Bar's Archer Award Gala in honor of Hon. Denise Page Hood, Chief United States District Judge of the United States District Court for the Eastern District of Michigan.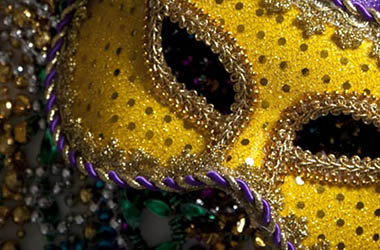 February 25
Celebrate Mardi Gras at Fishbones in Detroit to support Law Day.
Contribute to our Foundation.
Reach out to 26,000+ lawyers and judges in Southeast Michigan
Premier Sponsors
Patron Sponsors
Sustaining Sponsors