Celebrating a diverse bar, since 1836.
Dear Members of the Detroit Bar Association:
Over the last few months we have witnessed the consequences of long-standing and unchecked institutional racism unfold in our country. The senseless murders of George Floyd, Breonna Taylor, Ahmaud Arbery, and so many others have deeply angered us and reminded our nation that these events are not new phenomena. They are the result of an ongoing and systemic problem that cannot continue.
The Detroit Bar Association and Foundation stand in solidarity with organizations within our community and throughout the nation that are fighting to end systemic and explicit racism. We recognize that as members of the Detroit legal community we have a responsibility to create a more diverse and inclusive legal community that is well equipped to fight injustices. In recognition of this important responsibility, in the fall of 2019 our organizations took the first of many steps in realizing this goal by creating the Detroit Bar Association and Foundation's Diversity and Inclusion Committee.
As stated in The Commitment to Diversity & Inclusion adopted by our Boards, the Detroit Bar Association and Foundation believe:
… advancing diversity and inclusion raises the bar for the entire profession and we encourage our members to practice with their "whole self" – race, ethnicity, nationality, gender, sexual orientation, gender identity/expression, disability, religion, age, veteran status, marital/parental/caregiver status, socioeconomic status, and any other characteristic that makes a lawyer uniquely experienced to bring perspective so we can learn from one another.
While our stated commitment to creating a more inclusive and diverse legal community is important, we recognize that this is only an initial step, among many needed, to confront racial injustice. We also realize that as members of the legal community, we are not powerless to fight for real change. In the coming weeks and months, we will work to connect with you and bring you opportunities and initiatives to help our community combat inequality and injustice.
In the meantime, the Detroit Bar Association welcomes and values your input. Overcoming the institution of racism, which stands in stark opposition to our values, will require diverse perspectives and commitment and action from all of our members.  Now, more than ever, we must act as a community.  Please send us your ideas about what the Detroit Bar Association should be doing and how you may want to contribute, by contacting us at dbadiversity@detroitlawyer.org.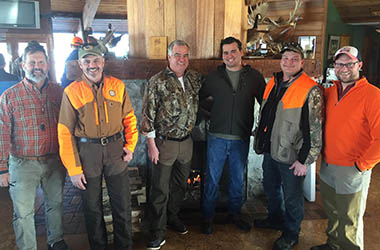 March 7
Join the Detroit Bar Fish & Game Section at the Annual Fratarcangeli Charity Pheasant Hunt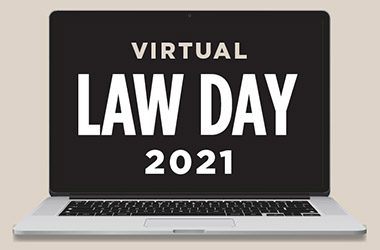 The Wayne County Circuit Court and Detroit Bar Association Foundation, in partnership with the Downriver Bar Association, are excited to announce a virtual Law Day field trip for local high school students.
Sign up to volunteer on your own time with our Detroit Bar Association Virtual Legal Clinic.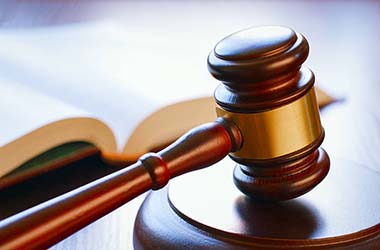 April 12
Data Breach Response: Identifying PII, Developing Disclosure Programs, and Proactive Preventative Actions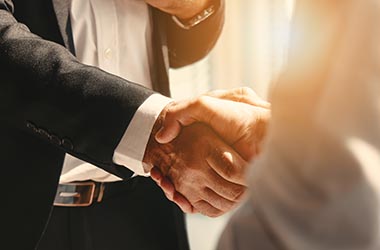 For the Civil Division of the Third Circuit Court. Fridays, 8:30 a.m.–12 p.m.
Find out more about diversity initiatives at the Detroit Bar Association.
Contribute to our Foundation.
Reach out to 26,000+ lawyers and judges in Southeast Michigan
Premier Sponsors
Patron Sponsors
Sustaining Sponsors