Celebrating a diverse bar, since 1836.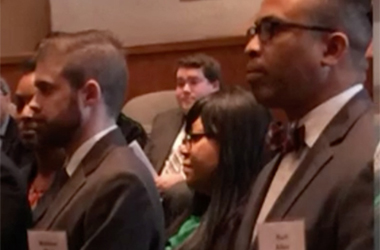 October 15 Deadline
Submit a nomination to recognize the public service and community outreach contributions of corporate citizens.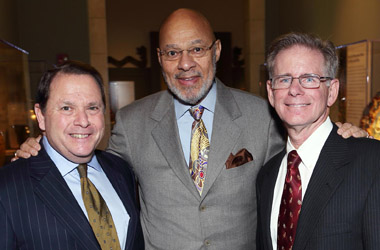 Fellows Nominations
Deadline: October 5
We are looking for members who have demonstrated a lifetime of achievement or exceptional service to lawyers and the community.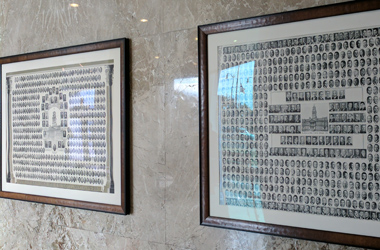 October 10, 2018
Join us in celebrating the unveiling of the Detroit Bar composite featuring our 2017 member lawyers and judges!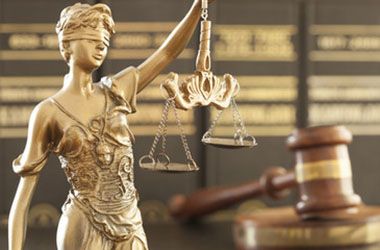 Detroit Legal Services Clinic
October 23, 2018
Volunteer to provide information and advice in the various areas of law. Training provided.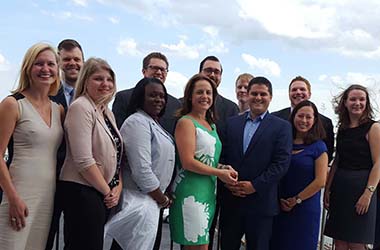 November 8
Join us in honoring Third Circuit Chief Judge Robert J. Colombo, Jr., at the 14th Annual Dennis W. Archer Public Service Award Gala.
Contribute to our Foundation.
Reach out to 26,000+ lawyers and judges in Southeast Michigan
Premier Sponsors
Patron Sponsors

Sustaining Sponsors
Annual Sponsors