Celebrating a diverse bar, since 1836.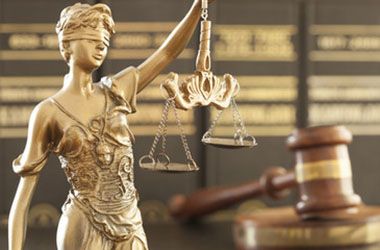 Inn of Court
Application Deadline:
January 7
The 2019 Inn of Court is now taking applications and is open to Detroit Bar members only.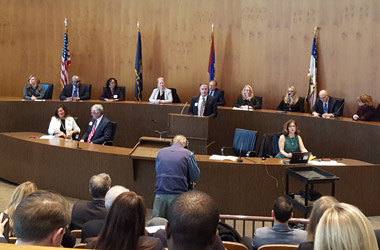 January 30
Bench-Bar Conference: New Civil Discovery Rules and Resources, Presented by the Third Circuit Court and Detroit Bar Association
Contribute to our Foundation.
Reach out to 26,000+ lawyers and judges in Southeast Michigan
Premier Sponsors
Patron Sponsors

Sustaining Sponsors
Annual Sponsors