Celebrating a diverse bar, since 1836.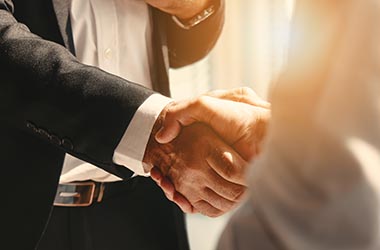 January 14 Application Deadline
The Inn of Court is designed to promote strong relationships between attorneys in different firms and practice areas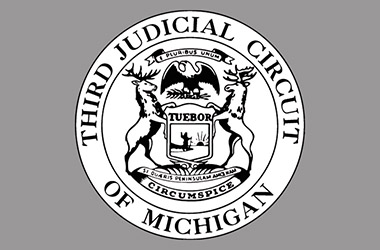 January 26
Managing Operations During the Pandemic
12:00 p.m. – 1:00 p.m.
Virtual Zoom Presentation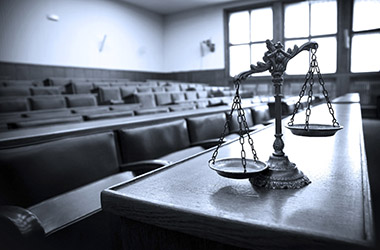 Are you ready to meet the challenges of today in your law practice? Detroit Bar LawyerTube™ is the answer.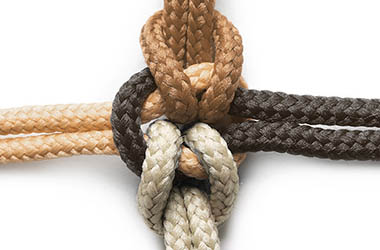 Find resources and information on the Detroit Bar's commitment to diversity and inclusion.
ADDITIONAL RESOURCES & EVENTS:
Contribute to our Foundation.
Reach out to 26,000+ lawyers and judges in Southeast Michigan
Premier Sponsors
Patron Sponsors
Sustaining Sponsors