Celebrating a diverse bar, since 1836.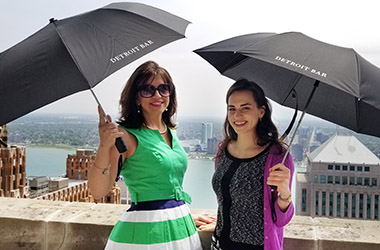 Join the Bar in the month of June as a paying member and receive 15 months of membership plus a free umbrella. Members may purchase umbrellas in the Lawyer's Lounge.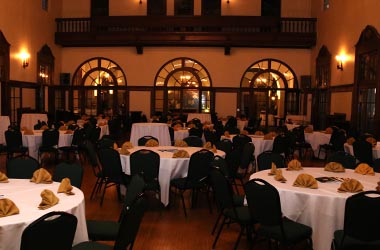 November 14
The 2019 Archer Award will be presented to Hon. Denise Page Hood, Chief United States District Judge of the United States District Court for the Eastern District of Michigan.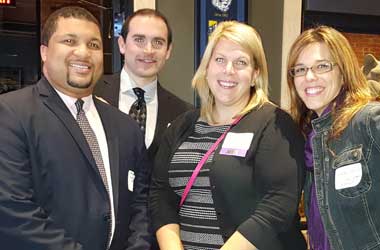 September 26
Presented by the Third Circuit Court – Civil Division and Detroit Bar Association
Contribute to our Foundation.
Reach out to 26,000+ lawyers and judges in Southeast Michigan
Premier Sponsors
Patron Sponsors
Sustaining Sponsors