Celebrating a diverse bar, since 1836.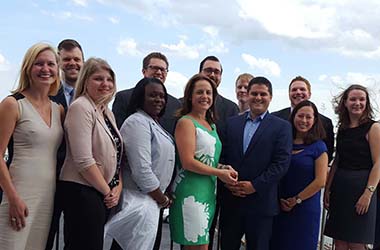 Barristers Spring Bash
April 19, 2018
Join us for an evening in support of fostering students' interest in the law.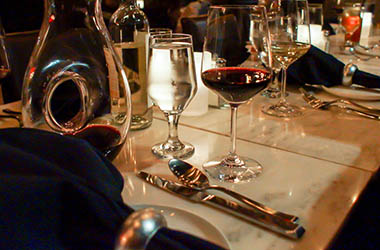 April 25, 2018
Learn how prime cuts of beef are aged and how you can apply these same techniques.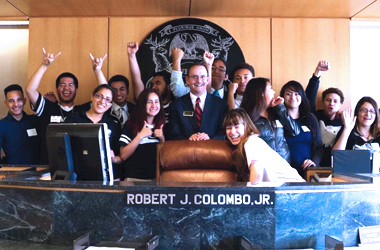 Law Day
May 2, 2018
A celebration of how law and the legal process contribute to the freedoms that all Americans share.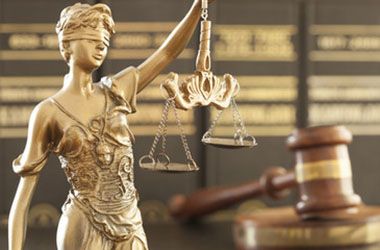 Deadline: May 15, 2018
Call for submissions that address the 2018 Mega Question on the topic of children at risk and expulsion.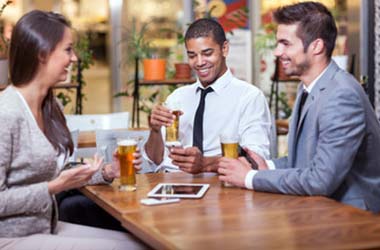 May 16, 2018
Join the Debtor-Creditor Rights Section for their inaugural happy hour event.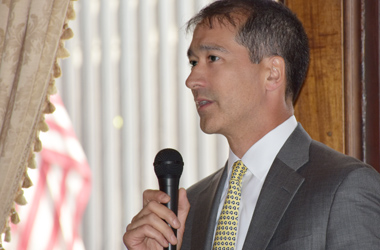 Raising the Bar
Wednesday, June 20, 2018
Save the date for the Detroit Bar's Annual Dinner at the Detroit Club.
Contribute to our Foundation.
Reach out to 26,000+ lawyers and judges in Southeast Michigan
Premier Sponsors
Patron Sponsors

Sustaining Sponsors
Annual Sponsors