Celebrating a diverse bar, since 1836.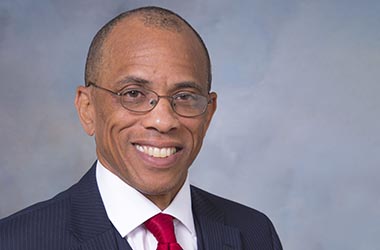 See photos from the gala event recognizing Hon. Jeffrey G. Collins, Managing Partner, Collins & Collins, P.C.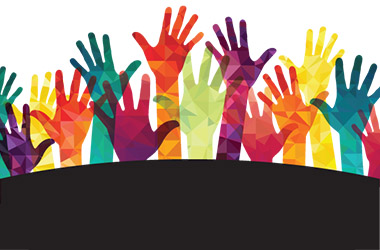 December 7
Consumer Protection/Debt Collection Issues
12:30 p.m. – 1:30 p.m.
Virtual Zoom Presentation
Free – online Zoom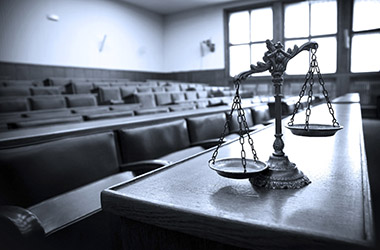 Are you ready to meet the challenges of today in your law practice? Detroit Bar LawyerTube™ is the answer.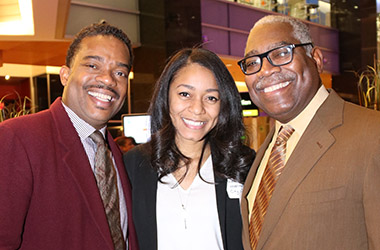 December 8
This event is SOLD OUT — thank you to all those who registered. We can't wait for you to meet our special celebrity guest.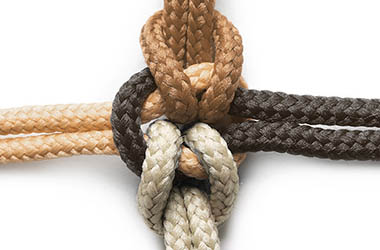 Find resources and information on the Detroit Bar's commitment to diversity and inclusion.
ADDITIONAL RESOURCES & EVENTS:
Contribute to our Foundation.
Reach out to 26,000+ lawyers and judges in Southeast Michigan
Premier Sponsors
Patron Sponsors
Sustaining Sponsors