Celebrating a diverse bar, since 1836.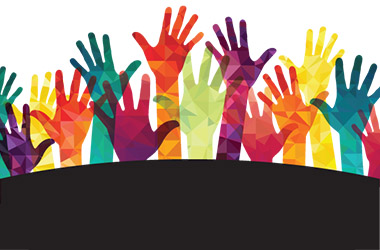 September 23
Join us for the Detroit Bar Pro Bono Access to Justice Committee Lunch & Learn Volunteer Training Series Session #4: Unemployment Benefits, Past and Present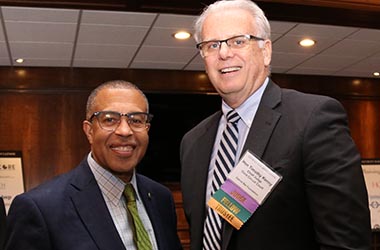 October 7
Meet the Judges! The Detroit Bar welcomes you to join us at HopCat for a post-work happy hour.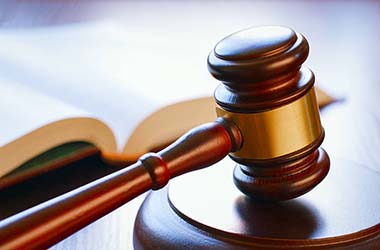 October 21 Deadline
Enter original legal work product that advances the field of law and offers the application of new ideas that address the social, educational, economic and/or human advancement.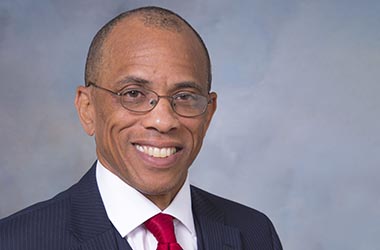 November 18
Join us at the Detroit Yacht Club to recognize Hon. Jeffrey G. Collins, Managing Partner, Collins & Collins, P.C.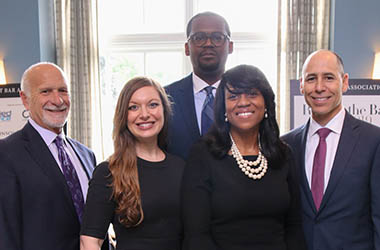 In addition to networking and programs, Detroit Bar membership includes many member benefits — see them here!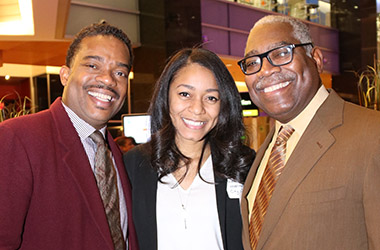 Joining a section is a great way to become more involved in the Detroit Bar.
ADDITIONAL RESOURCES & EVENTS:
Contribute to our Foundation.
Reach out to 26,000+ lawyers and judges in Southeast Michigan
Premier Sponsors
Patron Sponsors
Sustaining Sponsors