Celebrating a diverse bar, since 1836.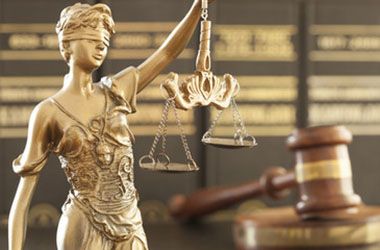 Pro Bono Repository
Announcing our new Pro Bono Repository with pro bono opportunities throughout Southeast Michigan.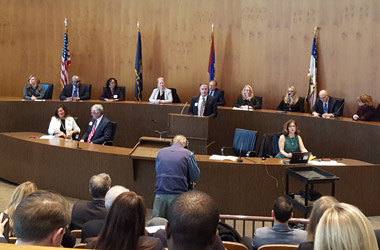 February 25
Conference was scheduled for 1/30 but was cancelled because of building closure and rescheduled for February 25.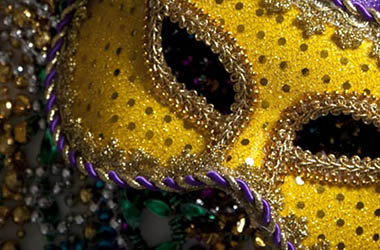 March 5
Join us to celebrate Mardi Gras and network with your fellow attorneys and judges.
Contribute to our Foundation.
Reach out to 26,000+ lawyers and judges in Southeast Michigan
Premier Sponsors
Patron Sponsors

Sustaining Sponsors
Annual Sponsors