Celebrating a diverse bar, since 1836.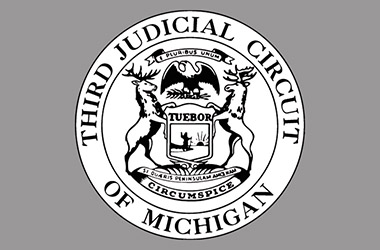 May 11
Five of Wayne County Circuit Court Family Division Judges discuss the future of the Family Division.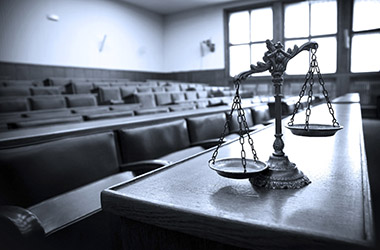 May 14
The deadline for submission is May 14, 2021. Click below to read our Mega Question.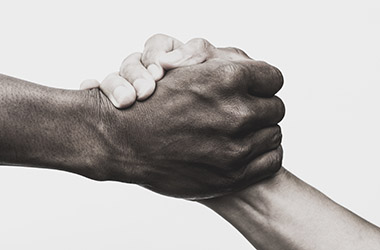 Volunteer Attorney's Needed for the Virtual Detroit Legal Services Clinic. Click below to fill out the volunteer form.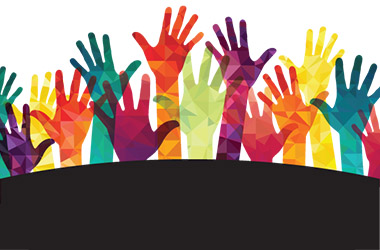 May 18
Session #1: How to Navigate the Wayne County Friend of the Court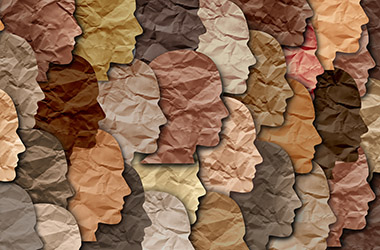 May 24
The Detroit Bar Association Diversity & Inclusion Committee invites you to join us for our 21 in '21 Challenge Meeting.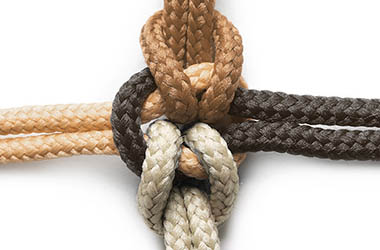 Find out more about diversity initiatives at the Detroit Bar Association.
Contribute to our Foundation.
Reach out to 26,000+ lawyers and judges in Southeast Michigan
Premier Sponsors
Patron Sponsors
Sustaining Sponsors