Celebrating a diverse bar, since 1836.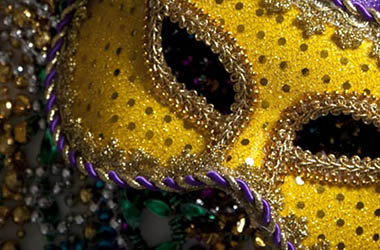 February 13, 2018
Join us at Fishbones in Detroit for "Mardi Gras in the D," our annual member mixer supporting the Barristers' Law Day.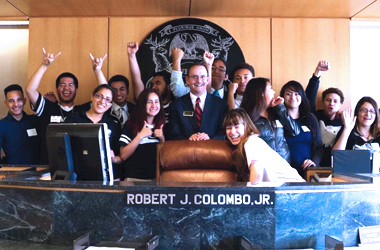 Law Day
May 2, 2018
Law Day is a nationwide celebration of how law and the legal process contribute to the freedoms that all Americans share.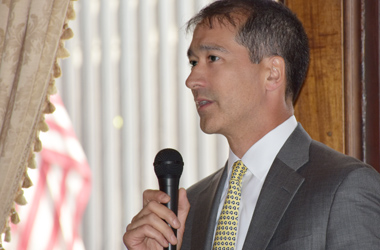 Raising the Bar
Wednesday, June 20, 2018
Save the date for the Detroit Bar's "Raising the Bar" Annual Dinner, again at the Detroit Club, beginning at 5 p.m.
Contribute to our Foundation.
Reach out to 20,000+ lawyers and judges in Southeast Michigan
Premier Sponsors
Patron Sponsors
Sustaining Sponsors
Annual Sponsors