Celebrating a diverse bar, since 1836.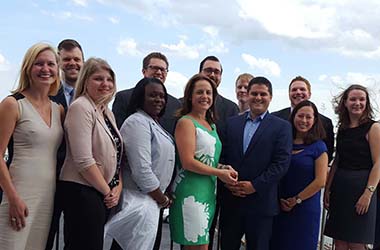 November 8
Join us in honoring Third Circuit Chief Judge Robert J. Colombo, Jr., at the 14th Annual Dennis W. Archer Public Service Award Gala.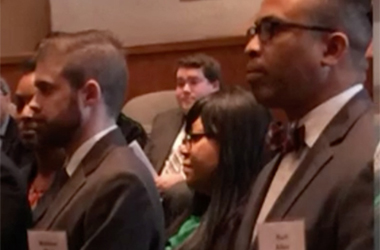 Admissions Ceremony
November 12, 2018
Join the Detroit Bar for the fall admissions ceremony on November 12.
Contribute to our Foundation.
Reach out to 26,000+ lawyers and judges in Southeast Michigan
Premier Sponsors
Patron Sponsors

Sustaining Sponsors
Annual Sponsors