Celebrating a diverse bar, since 1836.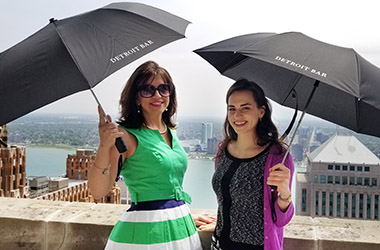 Join the Bar in the month of June as a paying member and receive 15 months of membership plus a free umbrella. Members may purchase umbrellas in the Lawyer's Lounge.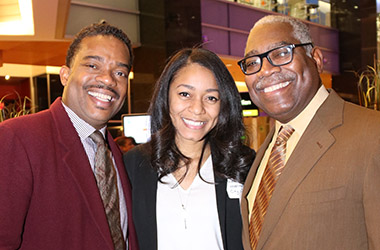 Click on the link below to see the 2019 "Raising the Bar" Annual Meeting and Dinner Photo Gallery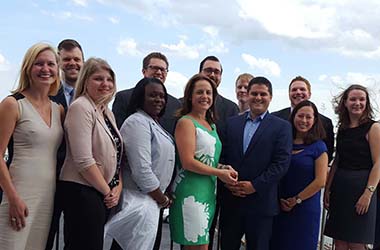 Join us on July 24 for the 31st Annual Barristers' Summer Breeze and Law Clerk Party!
Contribute to our Foundation.
Reach out to 26,000+ lawyers and judges in Southeast Michigan
Premier Sponsors
Patron Sponsors
Sustaining Sponsors