Celebrating a diverse bar, since 1836.
July 26
Join us for our latest free volunteer training session: "Modifying Custody, Parenting Timeand Child Support Orders"
September 19
Sponsorships available for our annual golf outing. This year's outing is presented by Flood Law.
Attorneys: Sign up today to volunteer at the Detroit Bar Legal Services Virtual Clinic
September 30 Deadline
Be recognized for original legal work product that advances the field of law and addresses our Mega Question.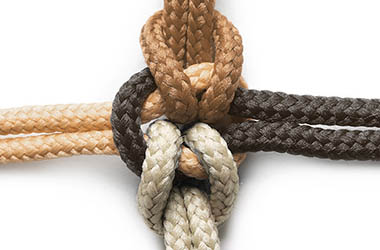 Find resources and information on the Detroit Bar's commitment to diversity and inclusion by clicking below. NEW: Sponsorship Opportunities (PDF)
Contribute to our Foundation.
Reach out to 26,000+ lawyers and judges in Southeast Michigan
Premier Sponsors
Patron Sponsors
Sustaining Sponsors