Celebrating a diverse bar, since 1836.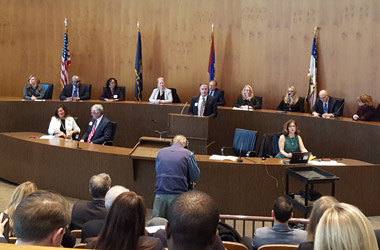 June 8, 2018
Join us for "Valuing Cases and Efficient Use of ADR: Everybody Wins!"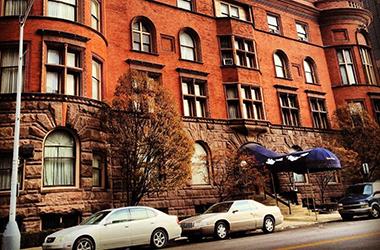 Raising the Bar Annual Dinner
June 20, 2018
Be a part of our annual meeting—held at the newly renovated Detroit Club.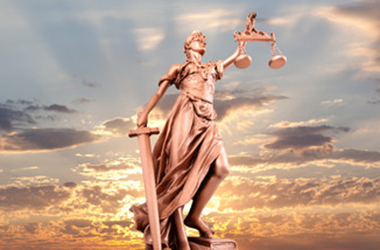 June 26, 2018
Volunteer Noon-3 p.m. at this free clinic held one Tuesday per month.
Contribute to our Foundation.
Reach out to 26,000+ lawyers and judges in Southeast Michigan
Premier Sponsors
Patron Sponsors

Sustaining Sponsors
Annual Sponsors