Debtor and Creditor Rights Section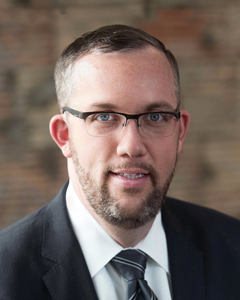 The new Debtor-Creditor Rights section of the Detroit Bar Association is excited to kick things off in 2018!
The Detroit and surrounding bar have a long and storied history, and a national reputation, when it comes to the practice of insolvency law.  The new Debtor-Creditor Rights section will give DBA members a chance to meet practitioners and learn about the areas of debtor and creditor rights, bankruptcy, distressed finance, workouts, receiverships, assignments for the benefit of creditors, and everything in between.  Our goal is to plan a mix of social and educational events that will promote collegiality and awareness of insolvency-related areas of the law.
We will be having a formational and planning meeting on November 2 at 12 P.M. at Varnum LLP, 160 West Fort Street, Detroit.  Please RSVP to bgbest@varnumlaw.com if you are interested in being on the board of the Debtor-Creditor Rights section and can attend the formational and planning meeting.  We will discuss the structure of the section, leadership positions, succession, and will begin to plan events and other activities for 2018.
To join the Creditors' Rights  Section:
New Detroit Bar Members:  Select Creditors' Rights Section when completing your online membership application
Current Detroit Bar Members:  Log in and select Creditors' Rights from the Sections portion of your profile
Chair:
Brendan Best
Varnum LLP
160 W. Fort St., Floor 5
Detroit  MI 48226
bgbest@varnumlaw.com
313-481-7326